Designer Partnership Program
3D designers play an important role in the 3D printing industry, making 3D prints into art and creativity. To support 3D designers and help their unique 3D models reach all corners of the world, we rolled out a Designer Partnership Program to build a strong relationship with talented 3D designers and provide designers with the tools, benefits and opportunities to tell their stories and create enduring connections within the 3D printing community.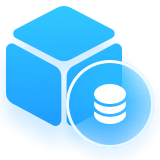 Monetize Your Designs
Build your business by selling your original 3D designs. You earn 90% from every sale!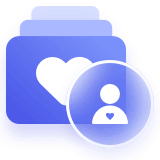 Exclusive Model Collection
Get an exclusive section on Creality Cloud to share and showcase your designs.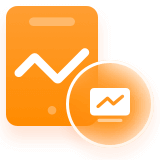 Official Promotion
Access to FREE brand exposure and official promotion in all channels to help increase your popularity.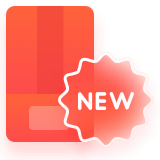 Reach More Fees
Connect with your peers and gather them on Creality Cloud. Earn additional referral fees for every designer you bring along!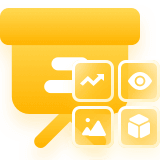 Be a Host
Be a part of the host of 3D print competitions and giveaways. Engage with your community and encourage them to share their creativity to win top prizes.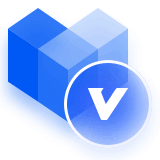 Premium Membership Free Trial
Enjoy a 1-month premium membership service to get more access to advanced features and benefits.